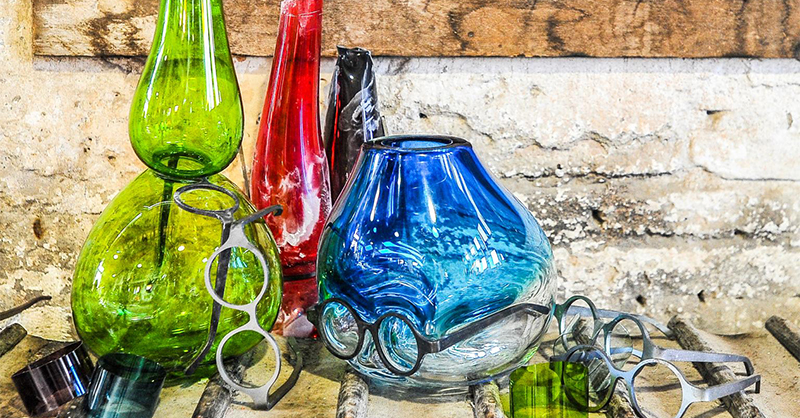 Countless artists have collaborated with VENINI: they've come from all over the world to meet the mysterious charm of the Fornace. Each encounter gives life to a cross-contamination between artisanship, Murano's glassmaking heritage, avant-garde design and the purest form of creativity: an endless adventure that embodies the ardent DNA of VENINI.
Ron Arad and Silvia Damiani have teamed up to create an ironic and provocative project which fuses form and material, glass and metal. "Where are my glasses?", the designer's first project for the Italian company, takes the raw material and processing techniques of glass to new boundaries: the three vases combine glass with metal, a seemingly sculptural oxymoron, to propose a relationship between the spontaneity of the shape, and its delicate control by the craftsmen.
Deyan Sudjic, Director of the London Design Museum, will be presiding over the discussion adding his unique insight as a specialist in the field of design and architecture.
Click Here To Register for the Webinar: https://lnkd.in/eZn7XkV